Deep Creek Outfitters offers guided mule deer hunts primarily in the southeastern portion of Nevada. Depending on the unit and the client's needs, camp accommodations may consist of travel trailers, wall tents, or backcountry camps. We guide mule deer archery (Aug. 10 – Sept. 9), muzzleloader (Sept. 10 – Oct. 4), and rifle (October – November) hunts in the following units:
241-245
231
221-223
131-134
271-272
Guide Draw
Nevada has a special "guided only draw" for non-resident applicants applying for rifle mule deer hunts with a guide. Typically, your odds of drawing a rifle deer tag are roughly 2x-4x better in the guide draw compared to the regular draw. If you are planning to use a guide to rifle hunt mule deer, we highly recommend applying with us in the special guide draw to increase you odds of drawing a rifle deer tag.
*note: the guide draw does not apply to archery or muzzleloader seasons.
If you have questions about our Nevada guided mule deer hunts or questions about the guide draw process, please give us a call or send us a message!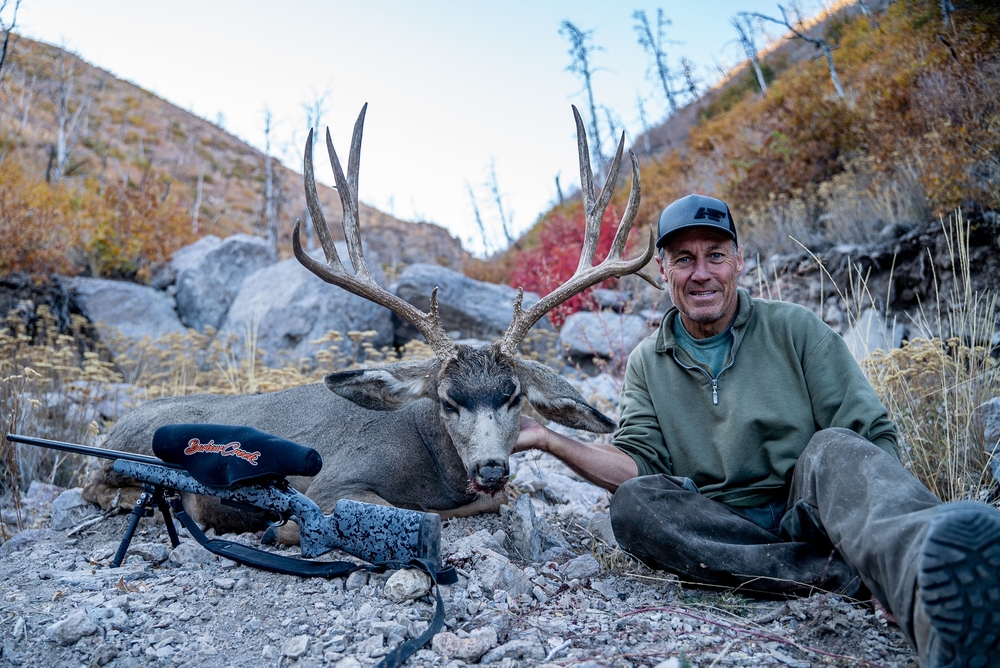 Check out some of our successful hunts!